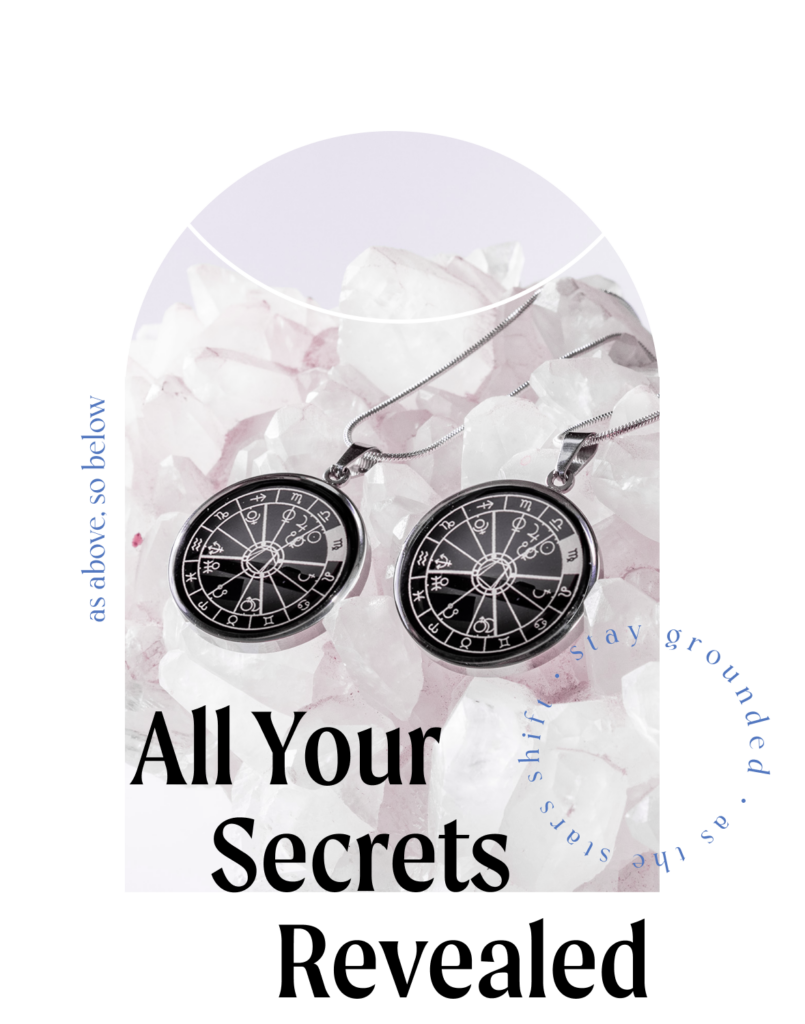 Personalize your talisman and find the hidden secrets of your birth chart.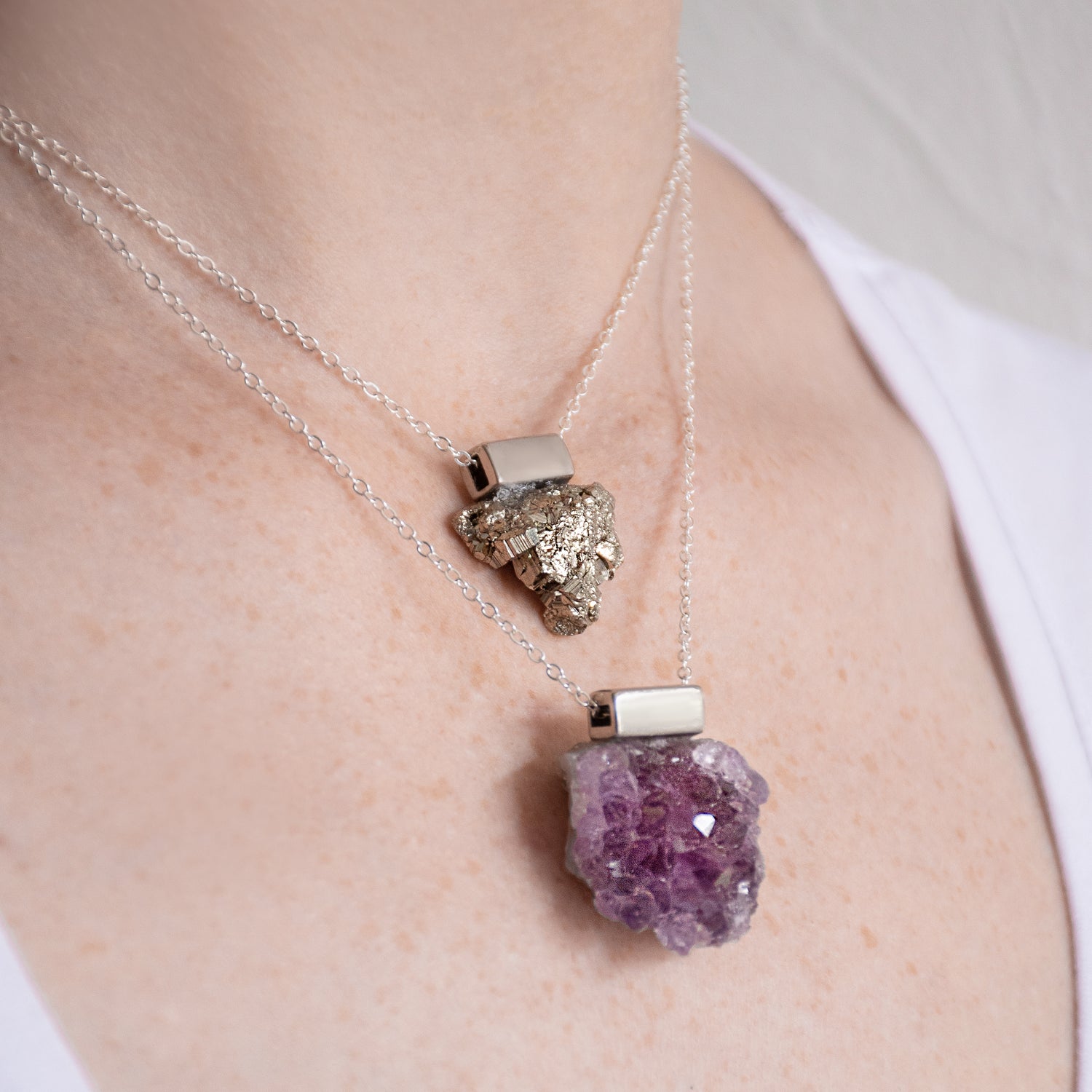 Sun & Moon Necklace
Carry the magic and charm of your celestial bodies with a highly vibrational necklace designed with two crystals.
Create Yours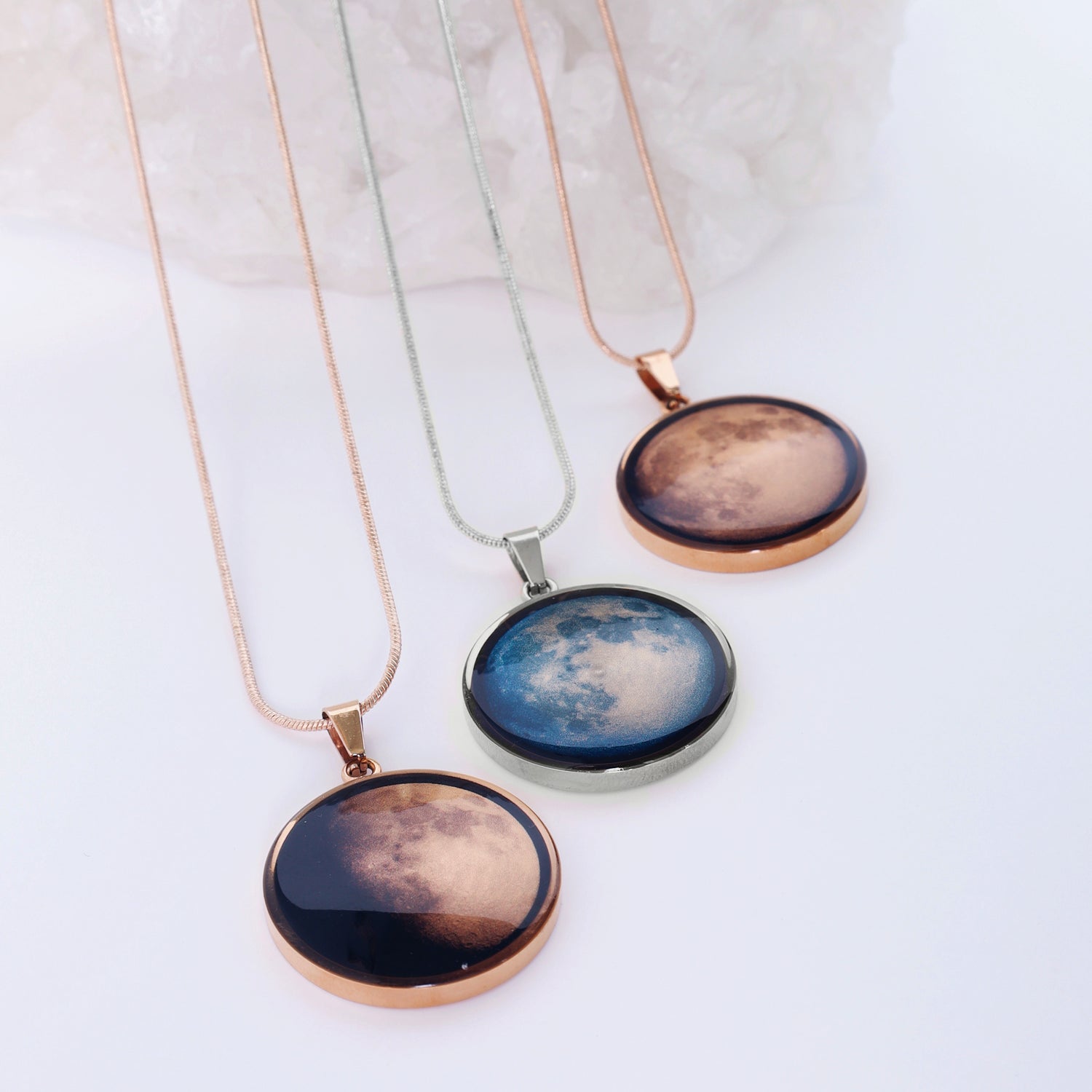 Every moment has its Moon
Celebrate the cycles of life and wear the energy of the moon of your birthtime or of a special moment!
Unlock Your Magic
Accurate magical pieces inspired by ancient mystic knowledge and wisdom.

Bring mindfulness and intentionality to your everyday life in beautiful style.

Deepen your knowledge about yourself and the energies and forces that surround us.

All products are handcrafted and designed with the help of professional astrologers and mystics.
Sol.ai
The daily astrological guide that you were missing. The Ephemeris app is here to help you find mindfulness through ancient esoteric wisdom.
As Seen On